Made to Measure Electric Blinds In Falkirk & Central Scotland
YOUR LOCAL NO.1 CHOICE FOR Electric BLINDS IN LARBERT, FALKIRK AND SURROUNDING AREAS.
Electric control is available on our Venetians, Rollers, Verticals, Visions, Romans and Pleated blinds.
We offer Somfy and Louvolite electric motors both are quiet with an extremely smooth operation these blinds are available with a timer or remote control operation making them ideal for roof blinds and high or inaccessible windows. Affordable electric motors can be fitted into Roller, Venetian, Vision, Pleated, Roman and now Vertical blinds. Remote control, timer or wall mounted switches offer customers flexible choices. We also motorise curtains.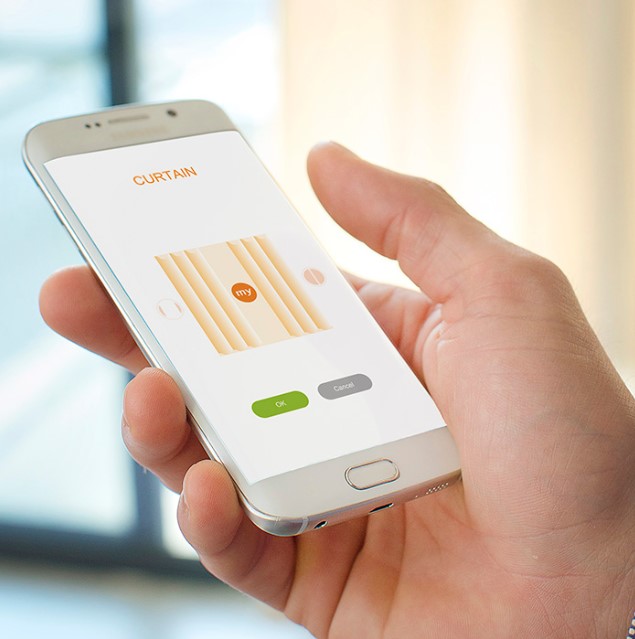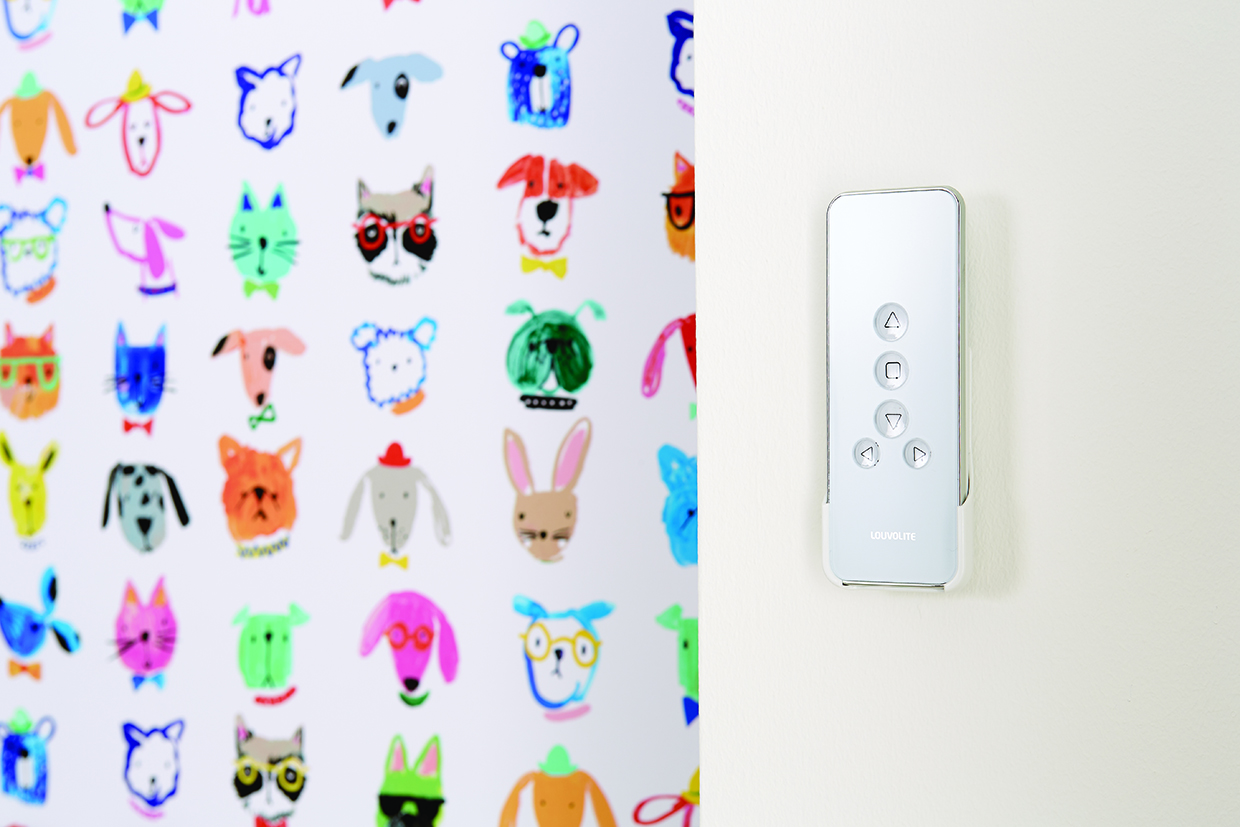 SCOT BLINDS ARE DELIGHTED TO BRING YOU THE BEST RANGE OF Electric BLINDS IN FALKIRK, LARBERT AND ACROSS CENTRAL SCOTLAND.
Convenience is one of the main advantages of electric blinds. By linking with a smart home hub like Alexa, you can open your blinds with a voice command. Or use scenarios to create timed opening and closing of blinds even if you are not at home.
Additionally it can be used for security reasons for when your customer is on holiday. The Telis Chronis Remote from Somfy allows the blinds to open at various times of the day creating the illusion that you are still at home.
The lack of hanging cords or chains is great if you have children. These electric motor blinds are an attractive alternative to child safety devices for families looking to make their home child safe.
All About Electric Blinds from Scot Blinds
Somfy Electric BLIND Systems
Scot Blinds offer a range of motorised solutions with Somfy's famed ease of use, reliability and quality.
Suitable for Rollers, Visions, Romans and Venetians

Operation – Range of Remote Controls including Telis and Chronis RTS; Wall Switch; App; Voice via SmartSpeaker; Building Management System.

Rechargeable - Plug in Charger; Solar Pack

Hard wired - can be connected to existing electrical supply

App Control - Tahoma Smart Home box; Connexoon Window RTS Hub; Somfy Smartphone/Tablet App
Louvolite One Touch BLIND Systems
One Touch from Louvolite offers simple child-safe operation at an affordable price.
Suitable for Rollers, Visions, Verticals and Perfect Fit Rollers/Visions

Operation – Wand; 5 Channel Remote Control; 14 Channel Remote Control; 6 Channel Timer Remote Control

Rechargeable - Plug in Charger; USB charger; Solar Panel Charger

App Control - Advanced Light Control Hub and Smartphone/Tablet App
Related Scot Blinds Products